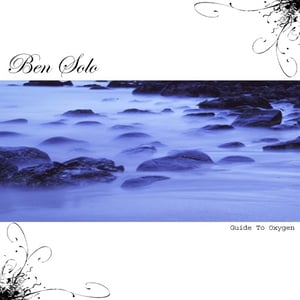 £

5.00
This electronic shoegaze ambient project was designed with surround sound in mind. The original limited edition DVD/CD – currently sold out – contained the album in stereo and surround sound giving new levels of intricacy and song design in this genre.


Still available on digital download this album is still worth checking out with some lush chord progressions and powerful sound design.


CD SOLD OUT!!!! Download only I'm afraid folks!!!