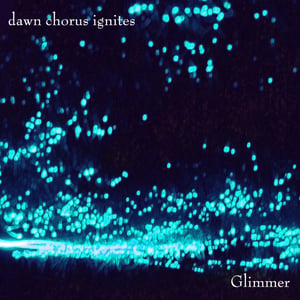 £

5.00
Originally a sell out EP on the excellent Distant Noise record label this is now available on download only through Prima Rosa.


"A lovely 5-track work from Dawn Chorus Ignites that takes you dreamily down a shoegazed-out guitar style full of personality and lilting washes of sound." (Small Fish Records)


A little more on a chilled out tip than the other releases, based mainly around electronic production that band record.


CD SOLD OUT!!!! Download only I'm afraid folks!!